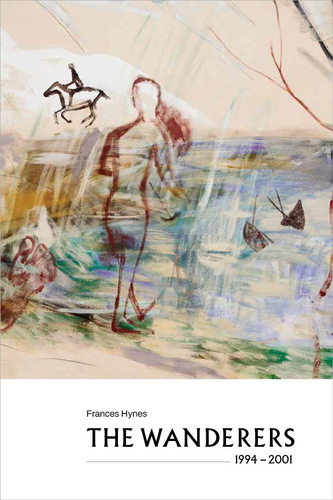 Frances Hynes, The Wanderers: 1994 - 2001
is a 50 page book that reproduces 22 paintings, shown at the Yeh Art Gallery of St. John's University, Queens, NY, in 2021. It contains an essay by Owen Duffy, artist's biography and complete checklist for works in the exhibition. Available for sale and signed by the artist: $20 including postage and handling. Contact: hynesfrances350@gmail.com
---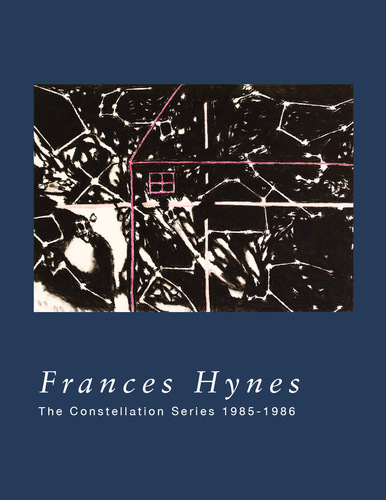 Frances Hynes, The Constellation Series: 1985 - 1986
, a trypych brochure, documents an exhibition of the artist's work at The Hudson River Museum, 2020 - 2021. The brochure reproduces thirteen drawings from this extensive body of work. All are pastels on paper ranging in size from 19" X 26" to 27" X 39". The cover piece is in the collection of The Brooklyn Museum, NY. The brochure contains a personal statement by the artist about these works and biographical material.
It is available for $10 including postage and handling. Contact: hynesfrances350@gmail.com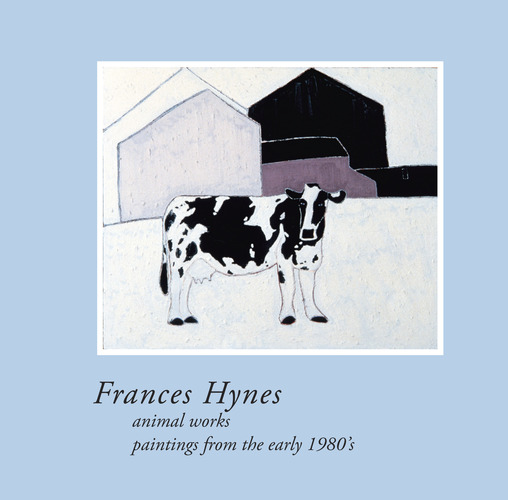 Frances Hynes, animal works, paintings from the early 1980's
is a beautiful ten page catalog designed by Ann Pachner to document a show of the artist's
animal works,
paintings and pastel drawings from the early 1980's. The paintings, some monumental in size, were presented by Phyllis Stigliano Art Projects in an exhibition at Moe's Meat Market, a gallery in 2015. The catalog also contains an artist's biography, statement by the artist and a brief introduction by Anna Abaldo, Curator, Maine Farmland Trust Gallery, Belfast, ME. All but two of these paintings are now in Museum collections and the catalog is out of print, but available for view in the pdf format.